Public Relations Officer (P.R.O.)
A public relations (PR) is about managing reputation. Responsibility of P.R.O. is gain understanding and support of parent's as well as to influence opinion and behaviour.
Our PR officer uses all forms of media and communication to build, awareness in parent's to know about their child. They communicate key messages, to defined parents in order to establish and maintain goodwill and understanding between the school and parent's.
PR officer always monitor progress report of students and conduct research to find out the concerns and expectations of the school parents. They make report and explain the parents and as well as management to make school better day by day.
And this Reputed and responsible work is done since origin of our organization by our responsible officer,

Mr. M. P. Limbani
ADMINISTRATION DEPARTMENT
To become a family member of Aadharshila Parivar you can contact to our admin staff.
We have experienced and well mannered staff in admin department.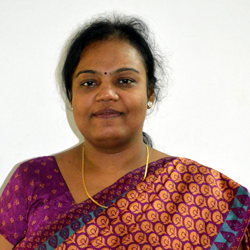 Mrs. Komal Vyas
Head of Admin
Mr. Amit Patel
Ass. Admin
ACCOUNT DEPARTMENT
If you have concern about any types of fees payment, don't hesitate to ask our account staff.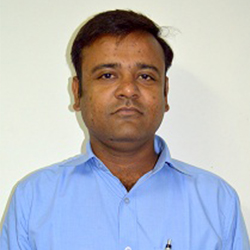 Mr. Ashish Patel
Head Accountant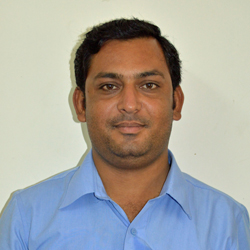 Mr. Nilesh Patel
Sr. Ass. Accountant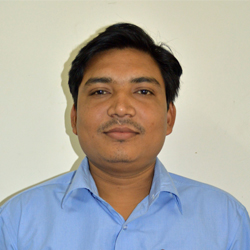 Mr. Shailesh Patel
Ass. Accountant
RECEPTION DEPARTMENT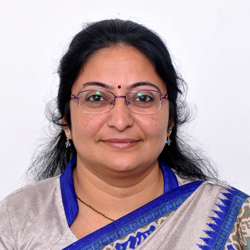 Mrs. Rita Solanki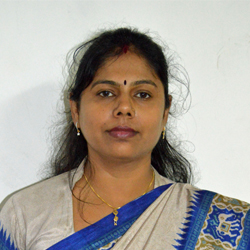 Mrs. Anjali Singh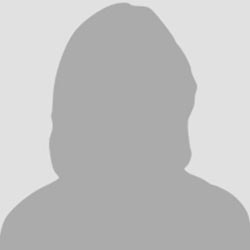 Mrs. Sonal Patel