We provide our Students all Educational Facilities as per their Curriculum. We always maintain Quality and Service that we providing to our Students. Our Staff and Teachers always create learning atmosphere for Students to learn and explore their talent through our Educational Facilities.
As per our Education System we provide BAG Free Education, for that we provide Students their Unique Locker Facility in Class-Rooms.
Our LIBRARY's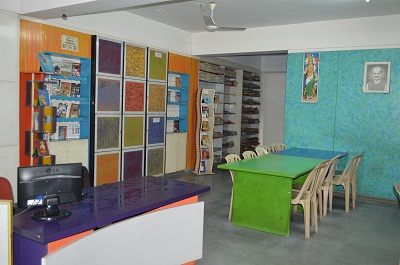 The School has excellent library Facilities in all Schools with over 1 lakh volumes of books, and it subscribes to over 55 Articles and Magazines, both Indian and Foreign. In the library there are also many books available for General Knowledge further from Regular Study to expand themselves beyond rooms. Students are encouraged to cultivate good reading habits and use the Library as an important centre for learning.
Our COMPUTER LAB's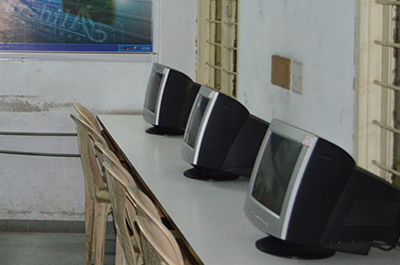 The School has three excellent Computer Labs. Our Students have unlimited access to Computers and the Professional Software tools that go with them. Our Teaching Laboratories are equipped with Windows NT and Multimedia PCs all networked to common file servers and connected to the outside world via the Internet. Working in our Computer Labs will sharpen your analytical skills as you discover the structures underlying Software, stretch your creative talents as you design new concepts, and give you the confidence to sell your ideas to a waiting world.
Our SCIENCE LAB's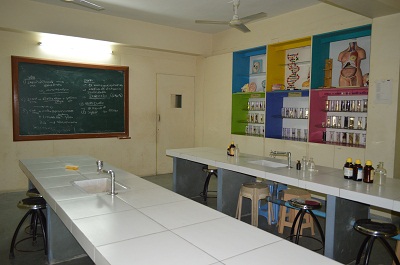 Science is different from any other subject that a Student takes up in School. Teaching Science therefore requires a different approach. Science Lab Experiments and Science Laboratory equipment aid in developing Scientific Learning amongst Students, and in cultivating deeper and profound interest in the field. That's why we have Ultra-Modern Science Labs for Science Students.
Our SMART CLASSES
We have Ultra-Modern equipped Smart-Classes for our Students to learn virtually. We have 21 Smart-Classes in Campus. It's very useful for Students to learn effectively and update with latest Technology.
Key benefits from using Smart Class:
Complement Class-Room Teaching
Engaged Learning
Difficult Concepts made Easy
Reinforce Knowledge Retention
Promote Self-Directed Learning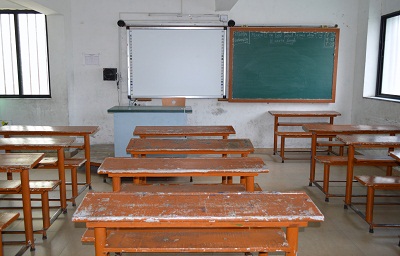 Our AUDIO-VISUAL LAB's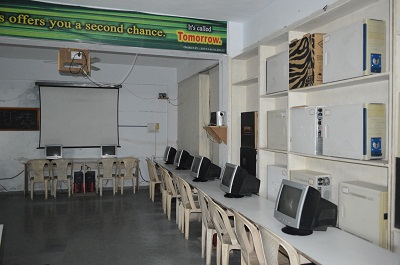 The Audio-Visual Laboratories have an interactive learning Software Database for Students. It has several state-of-the art multimedia projectors with many accessories which has revolutionized the learning programmes in School at all levels. These labs have facilitated the interactive Teaching Techniques, and have given the opportunity to our Students to explore the world of interactive Learning.